WHAT'S YOUR IDEA? - Preregister now
JOIN THE UT CHALLENGE AND GET THE CHANCE TO EXPAND YOUR NETWORK & WIN AWARDS WORTH UP TO €5.000!
Every year, since the first edition in 2017, the UT Entrepreneurial Challenge has offered students the opportunity to further develop their own, ingenious ideas, prototypes, start-ups and research projects into the next step. With the help from our innovative and knowledgeable partners and the UT, in between and during fun and educational events.
The UT Challenge has grown into a platform that every student can benefit from. In previous editions, over 1000 of students have developed ideas and prototypes, drawn up business plans and exchanged valuable knowledge with the (local) business community, with regard to important societal themes.
The 6th edition of the UT Entrepreneurial Challenge will start early 2022. Preregister now and be the first to receive the invitation to join! No idea yet? Cool Ideation Sessions will be there to help!
Preregister here
Let's connect
CATEGORIES YOU CAN PARTICIPATE IN
Ideation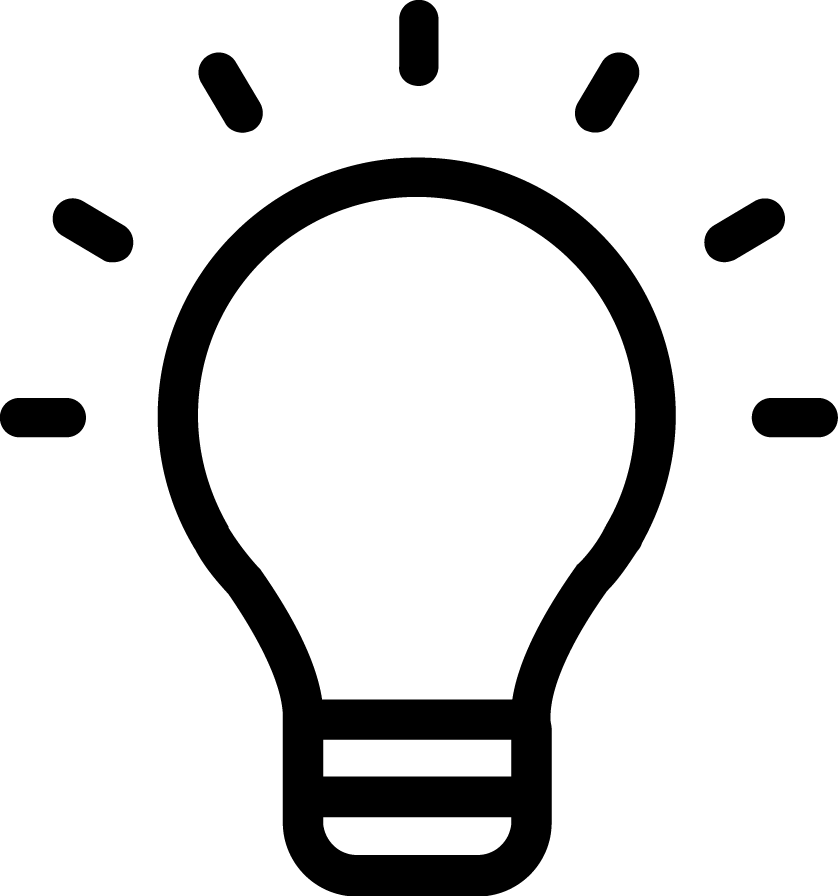 You have an innovative idea, a solution for a contemporary or future problem, or perhaps a vision that you want to make more concrete? Work on your value proposition and make that next step to a business model canvas and compete for the Ideation Award!
Prototyping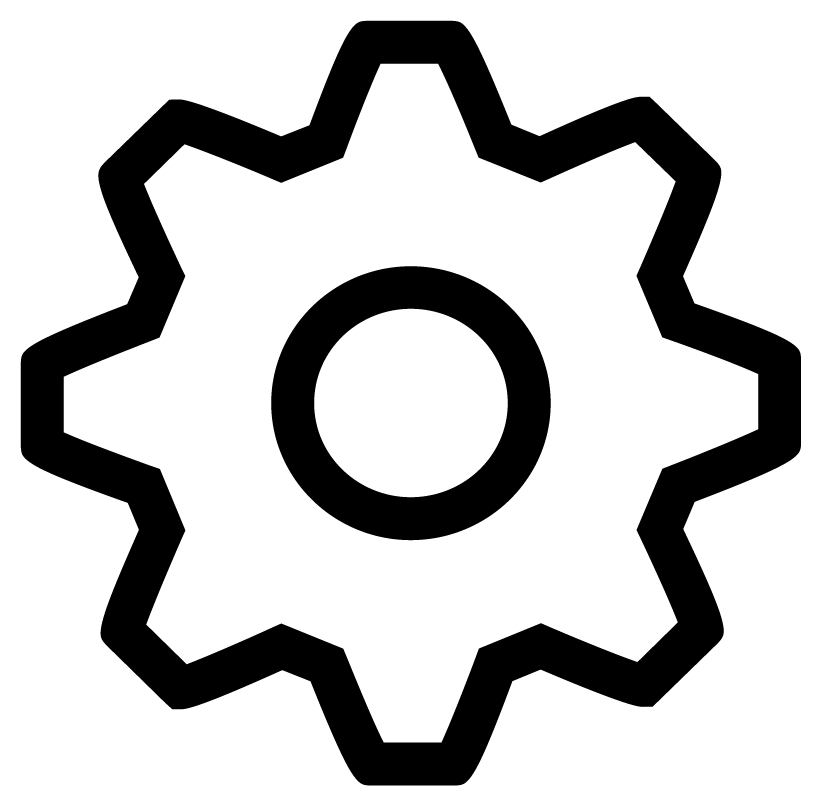 Are you already beyond the ideation phase and are you improving and testing your prototype, scale model or business model? Are you ready to take the next step to a Minimal Viable Product and a complete business plan? Then you can compete in the Prototyping Category.
Student Teams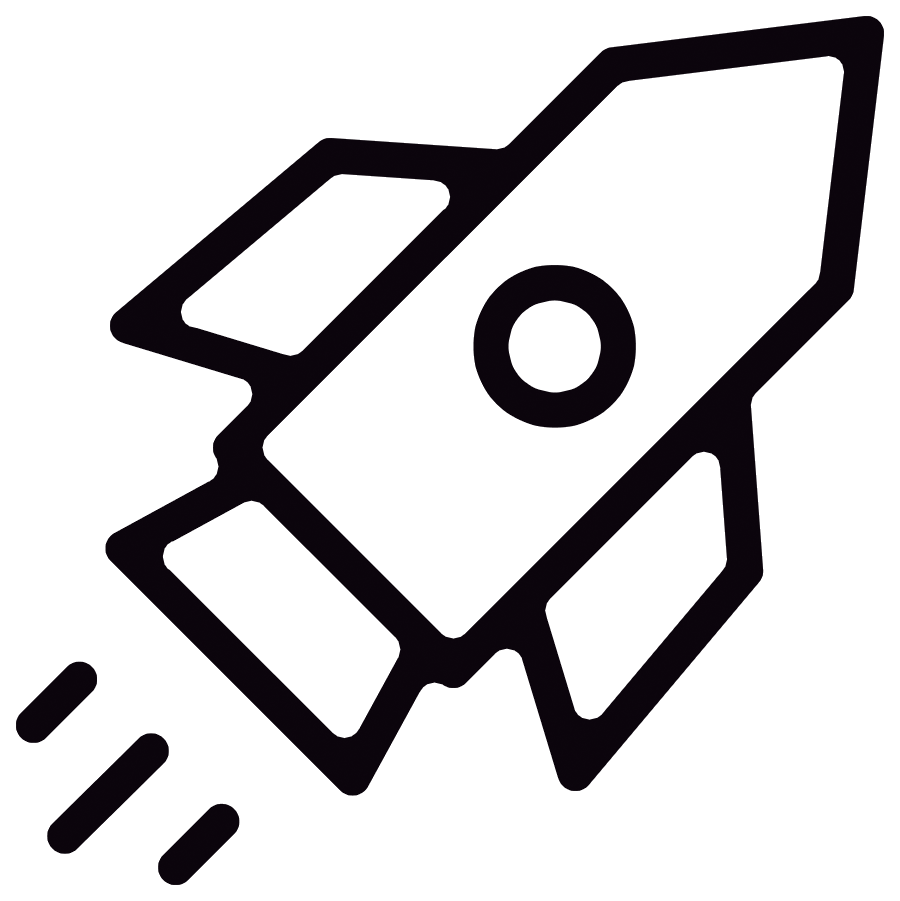 The participants in the Startup category are more than fantastic projects, who are ready for business! Pitch now with your Startup, show yourself to the UT and the world, connect with our partners and build new collaborations, recruit new team members and grab this chance to win the Startup Award.
WHAT CAN YOU WIN?
Audience Prize €1.500
Ideation Award €3.000
Prototyping Award €4.000
Startup Award €5.000
Awards granted by partner network
Timeline

December - March

Registration period + Ideation Sessions

March - April

Kick-off event, networking phase and top 40 selection

April - May

Speed Dating Event, deepening phase, top 20 selection

June

Grand Finale, showcase for UT Entrepreneurship, shot at multiple awards

Preregister here
PARTNERS OF THE UT CHALLENGE